Our sponsored rescue
Diamonds in the Ruff (DITR) animal rescue's motto "Leave no animal behind", really hits home with Zen Pet Supplies. Their mission is to protect the welfare of animals, one life at a time, from unnecessary euthanasia. No matter the physical or psychological condition, DITR is first to foster, transport, provide veterinary care and rehabilitation to those in need.
Show Your Support For Diamonds In The Ruff Rescue
Sponsor Now
Deal of the Day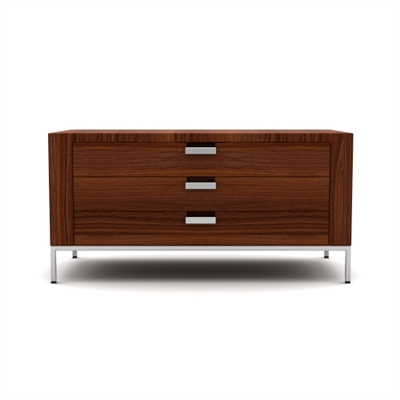 Come Along Carrier Medium
Sale Price: $49.99 - You Save 25%
Buy Now
What We're About
Zen Pet Supplies is an online pet store boutique offering a large variety of quality products for dogs, cats, birds, fish, reptiles, and small animals. Whether you need dog treats, cat litter boxes, bird cages or reptile terrariums, Zen Pet Supplies is your one-stop online source for high quality, long-lasting and affordable supplies for all types of animals.
Zen Pet Supplies is dedicated to working with pet rescues to help animals find loving homes and raise money for special needs cases. Want to learn a about a specific breed or get helpful tips and tricks for training? Our blog will provide useful, relevant information on a number of topics related to pet ownership, pet rescue, pet supplies and so much more.
We provide you all the necessary information and supplies to help your pet thrive and flourish. Feel great about your purchase knowing a percentage of our proceeds will benefit rescues helping injured, sick, abused and/or senior animals.
Take some time and browse our online store. If you can't find what you're looking for, please call or send us an email, and we'll do everything in our power to get what you need as quickly as possible, at an affordable price.
And Always Remember... Love Your Pet!




Barn Dog House

Professional Grooming Clippers

Cabana Dog Crate Cover

What We're About


Zen Pet Supplies is an online boutique offering a large variety of quality products for dogs, cats, birds, fish, reptiles, and small animals. Whether you need dog treats, cat litter boxes, bird cages or reptile terrariums, Zen Pet Supplies is your one-stop online source for high quality, long-lasting and affordable supplies for all types of animals.

Zen Pet Supplies is dedicated to working with pet rescues to help animals find loving homes and raise money for special needs cases. Want to learn a about a specific breed or get helpful tips and tricks for training? Our blog will provide useful, relevant information on a number of topics related to pet ownership, pet rescue, pet supplies and so much more.


We provide you all the necessary information and supplies to help your pet thrive and flourish. Feel great about your purchase knowing a percentage of our proceeds will benefit rescues helping injured, sick, abused and/or senior animals.


Take some time and browse our online store. If you can't find what you're looking for, please call or send us an email, and we'll do everything in our power to get what you need as quickly as possible, at an affordable price.


And always remember..... Love Your Pet!

"I purchased the Luxury Cozy Cave Dog Bed for my rescued Chihuahua, Chi Chi, and she loves it. It feels great knowing that a percentage of my purchase goes to helping animals in need."








Amy Martinez,


Denver, Colorado